The universe is a wave and we can change it
by tuning its Frequency.!!
Choose Life
The most important things are invisible
Project Consultant
Have experienced Japanese Trading Company, 8yrs, Specially Japanese Government Project (ODA Project) Management in Oceania, Africa, Central Asia, etc.
Made own company, produce and built Women Media (Portal and Fasion Website, E Commerce, Auction Web, Ad Platform etc.
ex CTO of Color Contact Lens / Cosmetics Maker.
Recent, Consulting for Private, Business, Government. (IoE mainly) From May. 2023, TV Writer and Screenwriter also available.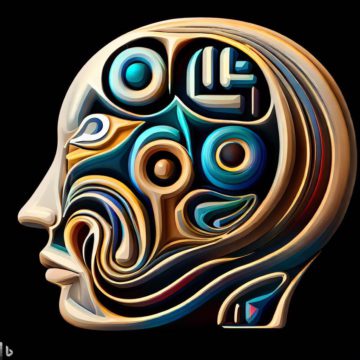 Love Snake called Python!!
If you have any problem, you can ask anything!! Let see what happen.
Private Advising & Consulting
If you are interesting in Business in Japan. We support, work hard!! Research, Operation, CS, etc.
Internet of Everything, such as E Commerce, Web, Digital Marketing, BlockCain, etc.
If you're looking for works written with heart and soul, please consider giving me a try. I can provide scripts suitable for movies, television dramas, and YouTube videos. I am on a mission to deliver inspiration and resonate deeply with audiences through storytelling.
If you have no idea try Brain Rental.
EC, Digital Marketing, SNS, stc
Individual Advice and Brain Rental
Research and Support in Japan